A Leading Authority On Trees And Community Associations
Providing Actionable Recommendations And Solutions For Your Community Association Tree Issues For Over 30 Years
The Preferred Arborist For Community Associations Everywhere.
Your Neighbor's Choose Me As Their Community Association Arborist.
Why Every Community Association Needs An Independent Certified Arborist
Bring Arborist Excellence To Your Community Association
As an International Society of Arboriculture Board Certified Master Arborist, I have specialized tree health and maintenance training. Don't leave your tree concerns to guesswork; let the expert guide you.
Concerned about that leaning tree or those overhanging branches? With over 30 years of experience, I assess potential hazards, ensuring your community remains a safe place for everyone.
I understand trees can be sentimental. Whether you're attached or looking for a change, my independent assessments ensure decisions are made with clarity and neutrality.
🌳Actionable Recommendations
I provide actionable recommendations that address your tree care issues.
🌳Cost-Efficient Solutions
Wrong tree decisions can lead to escalating expenses. With my guidance, you'll sidestep future issues and save in the long haul.
🌳Championing Preservation
Trees add undeniable value to any community. I'm here to provide strategies for their long-term health and vitality.
🌳Empower Through Knowledge
I'm committed to educating your community on tree care best practices.
Navigating tree removal regulations can be tricky. As a member of the Florida ISA chapter Government Affairs committee, I ensure you're always compliant with local guidelines.
Ignoring potential tree risks? That could be a costly mistake. Let me help you mitigate liabilities with a professional evaluation.
Neighborly tree disputes? I'm here to provide strategies for their long-term health and vitality.
Beyond aesthetics, trees are environmental saviors. I can highlight the ecological contributions of your community's green giants.
Arborist Insights, Community Connection
Tree Health, Condition, and Risk Inspections.
Providing Actionable Recommendations and Solutions to your tree issues.
This solution is perfect for community associations that need an independent first or second opinion for their tree care issues.
Eliminate volunteer board or community members from evaluating trees and reduce your association's liability related to trees.
This solution is perfect for community associations that need an independent first or second opinion for their tree care issues.  
One-off inspections for specific trees.
Ongoing Arborist Inspection services on an as-needed basis.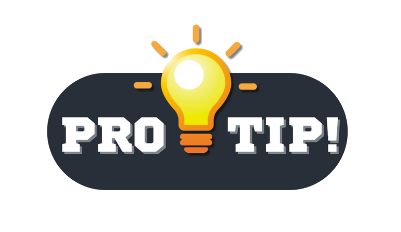 Arborist Inspection Services...
... PERFECT for post-storm tree assessments and associations that require permits for tree removals!
Arborist Reports And Permitting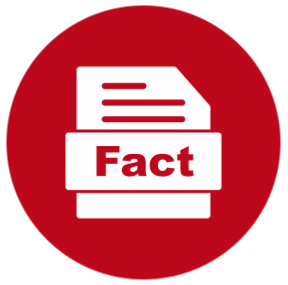 The Tree Law (Florida Statute 163.045) DOES NOT apply to common area properties in community associations. This law only applies to single-family detached homes.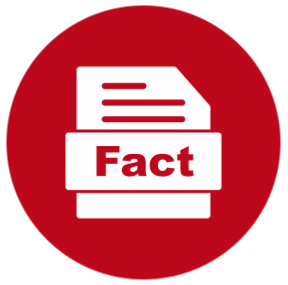 Most Jurisdictions will not accept verbal, after-the-fact, incomplete, inaccurate, or misapplied Tree Risk Assessment reports.  This could result in your community association facing additional fines, fees, or penalties like this one:
My Arborist Reports follow International Society of Arboriculture standards and exceed your jurisdictional requirements.
Additionally, I can work with your municipality to streamline permitting you need to remove or prune trees.
Tree Inventory And Scorecards
One common problem most community associations face is understanding how to plan, budget, and manage their trees.  Trees are your largest and longest-living community association asset.
Without understanding your trees, how can you plan, budget for and properly manage your trees?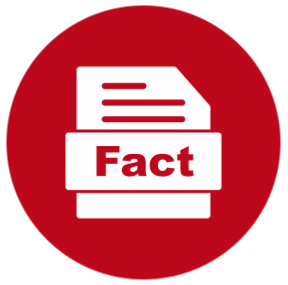 The most common answer is "We listen to our landscaper or tree company to tell us what to do." Don't let the fox guard the henhouse?
The Tree CheckUp Scorecard™ solves this problem and more.
You get actionable recommendations and a work priority, so you know where to start!
Download my two-pager Tree CheckUp Scorecard™ information sheet HERE.
If you have an existing tree inventory or a Tree CheckUp Scorecard™, your association may still need behind-the-scenes help, including:
Preparing RFP's (requests for proposal).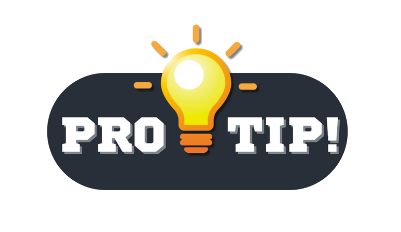 Written scopes of work are often vague, incomplete, and ambiguous.

In addition to your written scope of work, I also prepare Video Scopes of Work.

This makes it easy for vendors to bid on the work and ensure you are getting exactly what you're paying for.
Arborist Reports and permitting assistance.

Vetting vendors and ensuring that the work completed is what you paid for.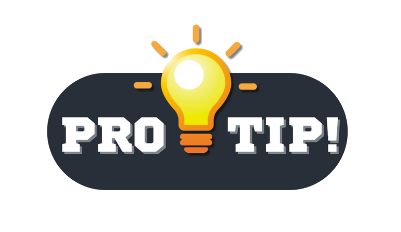 Not all tree care companies are equal; most can't accurately provide your needed services.
Emergency Response for weather-related events to prioritize and direct work.

Maintaining and updating your inventory.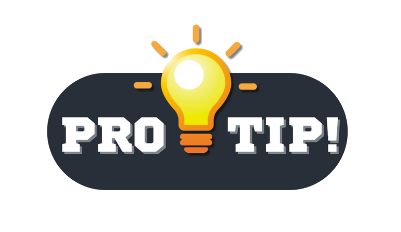 Your inventory doesn't do any good sitting on a shelf.
Community Association Service Area Map
We purchased a heavily wooded lot for our homesite and needed an appraisal of the trees . We wanted to know which trees were unhealthy and should be removed as well as which trees should be retained. John spent nearly 3 hours walking the property with me inspecting trees and marking candidates for protection and removal. He also pointed out a few trees deserving of focused attention in our landscaping plan. I learned a lot about our property and it's trees from John and deeply appreciated the time and care he put into the assessment. The final report and embedded video we received was thorough and professional and summarized everything we covered during his time on the lot. I would recommend John with pleasure to anyone needing tree identification, health assessment, care, and removal.
Very pleased with John Snow's recommendations for the many trees on our properties. Had a major national tree service company come by before I called John and it was obvious to me that John gave me a much more in depth evaluation than the tree company did, he spotted major problems that the other company didn't even notice. Seems that "you get what you pay for" still holds true. Highly recommended!
5+ Stars: John went out of his way to accommodate our request for an arborist to evaluate a couple tress that I feel jeopardize our home. John was extremely knowledgeable. John considered the tree's health and the potential for damage or injury when providing his guidance. He provided unbiased opinions since he wasn't just trying to "get a job". It was greatly appreciated. Very polite, very professional, and came well prepared with proper non-destructive tools to evaluate the tree's health. He spent ample time with me to make sure I had no further questions. He left me knowing what to expect making my decisions easy. Thank you John. It is very much appreciated.
John evaluated a number of questionable trees on our property. He submitted an excellent and complete report of what needed to be done for me to use to get quotes from tree services. His approach took into account our needs and was conservative in that he only recommended what needed to be done. I found him to be honest and very professional. I would use his services any time I was concerned about our trees.
We have worked with John for several years. He surely is a Master in his field; a very knowledgeable and helpful guy. We have consulted with him on many projects. We look forward to working with him again in the future .
John is a superior arborist who cares about building lasting relationships with clients and HOA/condo communities. For one of my communities that is over 20 years old with many oak trees, etc., we now have a Tree Assessment that has created a roadmap for the community to have a plan of action to address issues within the community over the next 5 years through a phased-in process. Any Community Manager who is looking for an independent expert Board Certified Master Arborist should reach out to John.
John Snow has worked with me on many projects in three different states. He has always brought a thoughtful, client-oriented approach to solving unique challenges with innovative techniques and technologies that have delivered desired results with a high degree or efficiency and effectiveness. If you need the highest level of arborist skills to find a path to success for challenging tree-related projects, Tree CheckUp, LLC is the place to start.
Your Community Deserves The Best
Choose Tree CheckUp for objective, expert, and eco-friendly arborist consultation services.
Because every tree tells a story. Let's ensure it's a thriving one.
Serving Clearwater, Largo, Dunedin, Palm Harbour, Tarpon Springs, East Lake, New Port Richey, Port Richey, Citrus Springs, Homosassa, Homosassa Springs, Inverness, Brooksville, Spring Hill, Wesley Chapel, Zephyrhills, Hudson, Citrus Park, Lutz, Sugarmill Woods, Ocala, Crystal River and more.