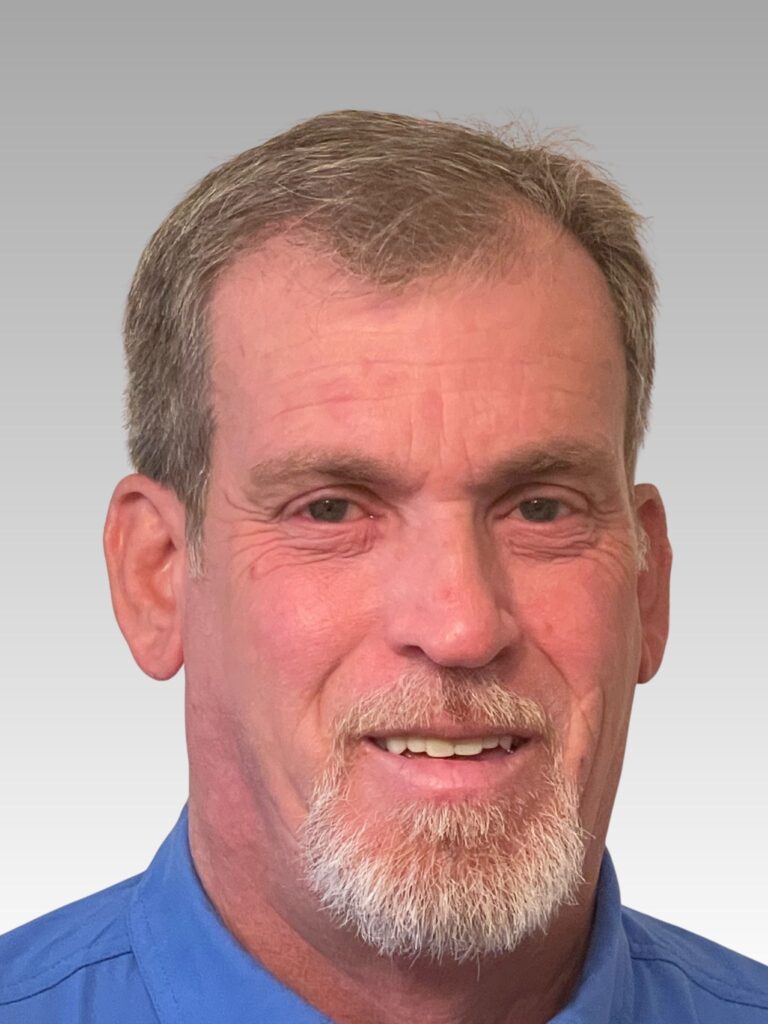 🌳 You Value Trees, So Do I!
Like you, as a leading Tree Care and Expert Arborist, I've often wondered:
How can we strike a balance between optimizing urban development and maintaining our natural resources?
How can communities and trees thrive together?
For over three decades, I've dedicated my career to answering these questions and providing practical, actionable, science-based solutions.
I don't just wear the hat of a Master Arborist; I'm an urban forestry policymaker, an educator, and, above all, a steward of the environment.
Unlike many arborists tied to tree service companies, I work exclusively for YOU — providing independent, unbiased advice to enhance community well-being through trees.
🌳 Practical Science Meets A Radical View
My perspective is radically different. Trees are not just landscape decoration but crucial community assets that demand long-term planning and care beyond mere pruning. I fuse scientific knowledge with real-world experience.
What does that mean for you? You get the best of both worlds: expert guidance deeply rooted in empirical data, standards, and advice tailored to your specific needs that make even the most complicated arboricultural concerns relatable to the average Joe.
🌳 Working With The Best And The Brightest
Clients have entrusted me with caring for and managing over 100,000 trees for large institutions, Homeowners Associations, developers, landscape architects, and commercial and residential clients. 
Past clients have praised my "invaluable expertise and an easy-to-understand approach to our tree management strategies." Affectionately termed the "The Professor," I am the Arborist that other Arborists come to for advice and training.
🌳 Signature Services, Not Just Conversations
When you work with me, you're not just getting 'another consultant.' You're entering into a strategic partnership that provides actionable insights in:
Arboricultural Site Assessments and Tree Surveys

Tree Risk Assessments

Tree Preservation

Tree Permitting

Ordinance Writing

Arboricultural Education, Training, and Mentorship
🌳 What I've Done, Not Just What I Know
I hold the coveted ISA Board Certified Master Arborist credential and Tree Risk Assessor qualification. In fact, I was one of the very first Certified Arborists to become a Master Arborist.
Beyond these, my real-world accomplishments include serving as the Florida Urban Forestry Council's Vice President and actively contributing to the Government Affairs committee for the Florida chapter of the ISA and the Georgia Arborist Association.
I don't just talk trees; I advocate for them at every community and government level.
🌳 Creme De La Creme In Arboriculture
From backyard tree care to shaping state, local, and community policies, John's influence in arboriculture and urban forestry is as broad as the canopies he helps preserve. 
If you believe every tree deserves a checkup and every community deserves to thrive, you've reached the right professional. 🌳
We purchased a heavily wooded lot for our homesite and needed an appraisal of the trees . We wanted to know which trees were unhealthy and should be removed as well as which trees should be retained. John spent nearly 3 hours walking the property with me inspecting trees and marking candidates for protection and removal. He also pointed out a few trees deserving of focused attention in our landscaping plan. I learned a lot about our property and it's trees from John and deeply appreciated the time and care he put into the assessment. The final report and embedded video we received was thorough and professional and summarized everything we covered during his time on the lot. I would recommend John with pleasure to anyone needing tree identification, health assessment, care, and removal.
Very pleased with John Snow's recommendations for the many trees on our properties. Had a major national tree service company come by before I called John and it was obvious to me that John gave me a much more in depth evaluation than the tree company did, he spotted major problems that the other company didn't even notice. Seems that "you get what you pay for" still holds true. Highly recommended!
5+ Stars: John went out of his way to accommodate our request for an arborist to evaluate a couple tress that I feel jeopardize our home. John was extremely knowledgeable. John considered the tree's health and the potential for damage or injury when providing his guidance. He provided unbiased opinions since he wasn't just trying to "get a job". It was greatly appreciated. Very polite, very professional, and came well prepared with proper non-destructive tools to evaluate the tree's health. He spent ample time with me to make sure I had no further questions. He left me knowing what to expect making my decisions easy. Thank you John. It is very much appreciated.
John evaluated a number of questionable trees on our property. He submitted an excellent and complete report of what needed to be done for me to use to get quotes from tree services. His approach took into account our needs and was conservative in that he only recommended what needed to be done. I found him to be honest and very professional. I would use his services any time I was concerned about our trees.
We have worked with John for several years. He surely is a Master in his field; a very knowledgeable and helpful guy. We have consulted with him on many projects. We look forward to working with him again in the future .
John is a superior arborist who cares about building lasting relationships with clients and HOA/condo communities. For one of my communities that is over 20 years old with many oak trees, etc., we now have a Tree Assessment that has created a roadmap for the community to have a plan of action to address issues within the community over the next 5 years through a phased-in process. Any Community Manager who is looking for an independent expert Board Certified Master Arborist should reach out to John.
John Snow has worked with me on many projects in three different states. He has always brought a thoughtful, client-oriented approach to solving unique challenges with innovative techniques and technologies that have delivered desired results with a high degree or efficiency and effectiveness. If you need the highest level of arborist skills to find a path to success for challenging tree-related projects, Tree CheckUp, LLC is the place to start.
Tree Permitting, Preservation And Planning