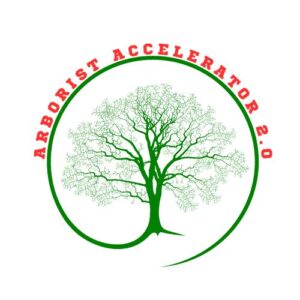 Connecting Busy Arborists And Tree Care Companies With Next Level-Success
Elevate Your Expertise - Get CEUs!
Revitalize your career and nurture your passion for arboriculture without pausing your busy schedule. Become the steward of your future by effortlessly accumulating the CEUs you need for ISA certification. Imagine no more scrambling at the last minute! 🏃‍♂️💨
No stress, just growth. Click the link to elevate your credentials now! 🌲
In line with the ISA's importance on maintaining credentials and continuous learning, we have the tools you need to scale not just trees but your career.
So why wait? Your ascent to a thriving arboricultural career starts here. 🌿
Feel the freedom of mobile learning; grab this opportunity today! 📱
🌳 Cultivate Your Future: Become an Arborist - Enroll Now! 🌳
Step into a world where your passion for trees and scientific curiosity meet. With my comprehensive online course, you won't just pass the Arborist Certification Exam—you'll excel under the expert guidance of an ISA Board Certified Master Arborist.
💡 Turn your passion for trees into a fulfilling career. Tap into uncharted professional heights and become the Arborist you were destined to be.
👇 Click to Enroll and Start Your Journey Today! 👇
🌲 Join the Tree Check Up Pro Community: Where Arborists Thrive! 🌲
Immerse yourself in a vibrant community that's more than just an online forum—it's your professional family. Bringing together arborists, enthusiasts, and experts to cultivate, Tree Check Up Pro is an ecosystem of knowledge and opportunities.
🌳 Reasons to Join the Community
💡 Don't just watch from the sidelines—become an active participant in shaping the future of arboriculture. With Tree CheckUp Pro, you're not just growing trees; you're growing your career.
👇 Click to Join and Elevate Your Arborist Journey Today! 👇