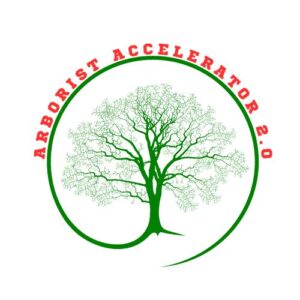 Coming in the Fall of 2023
🌲 Join Our Education Waitlist Today! 🌲
Stepping into the world of arboriculture is a transformative journey. Add your name to the waitlist to be the first to have community access to the Arborist Accelerator course.
Certification is more than a stamp of approval, and going through the Arborist Accelerator course will be a true testament to your dedication, passion, and expertise.  While we continue to build and carefully test the Accelerator, sign up for exclusive early bird access to the Fall 2023 Arborist Accelerator cohort.
Networking with other professionals and the opportunity for advanced training and CEUs is as important as becoming certified.  Our beta testers' feedback is helping us reformat the Tree CheckUp community with more resources, insights, and experiences.  Being on the waitlist ensures you're not just keeping up but leading the way. 
Whether you want to get certified or already certified, take advantage to elevate your skills, credentials, and network.  The trees in your care and our world deserve the best possible.
👇 Enter Your Details To Join Our Waitlist👇